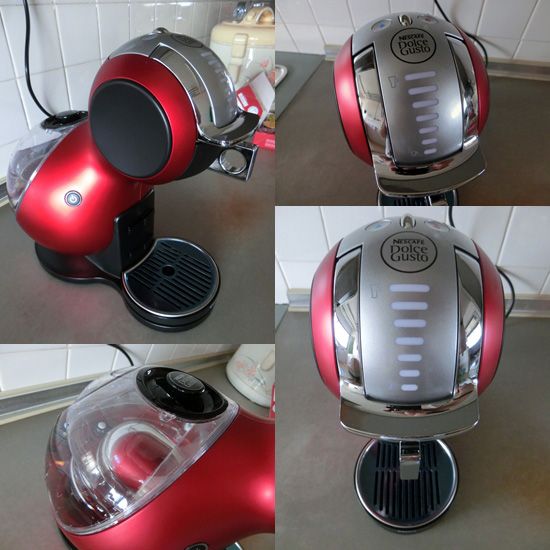 Introducing the new Nescafe Dolce Gusto MELODY Automatic System whereby it helps to improve your daily lifestyle by preparing a cup of gourmet coffee and beverage in the way of personalize your favourite café style at the comfort of your home and in the office.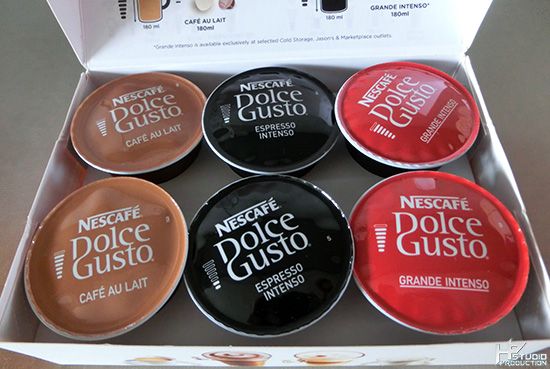 In keeping with the stylish and futuristic design of all NESCAFE® Dolce Gusto, the contemporary and well-balanced design of MELODY® Automatic System continues to appeal to the hedonists with a curvy twist. With the iconic design and smart user-friendly technology, MELODY Automatic System will up style factor in any modern kitchen counter top, and is worthy of even being a centerpiece in your living room.
The new NESCAFE® Dolce Gusto MELODY Automatic System comes with the added convenience of an extra-large water tank that can be refilled without removing the water tank. With this feature, it is even easier to create enjoyable moments and shared memories with your friends, colleagues and families over a cup café-style beverage in your home or office.
Convenience:
Using the smart interface with 7 dosage level and a scroll wheel, you can scroll to select your preferred dosage/ intensity to adjust the taste of the beverage to your liking.
All-in-One with no need for a separate milk frother. Using the milk capsules, it allows anyone to easily produce frothy foam on varieties like Green Tea Latte and Vanilla Latte Macchiato, all with the convenience of a single machine.
The only system that makes both Hot and Cold beverages. The patented technology allows you to make hot beverages and cold beverage like Cappuccino Ice and Peach Tea. A refreshing distinction from the other coffee machines.
Quality:
Premium coffee quality and machine precision expertise, guaranteed by NESCAFE and KRUPS brand names
Patented Thermoblock technology optimizes the extraction pressure for each variety, delivering a 15 bar-pump pressure that is equal or superior to coffeehouse standards
Energy saving feature that automatically switches the machine off after 5 minutes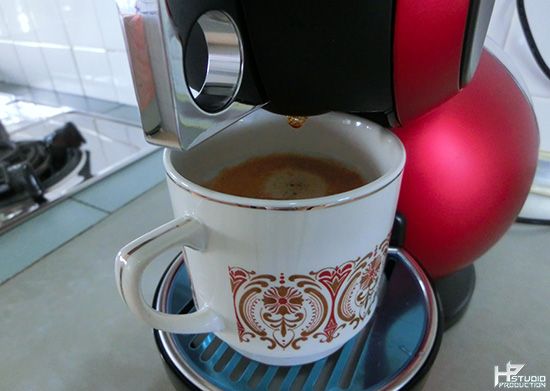 Price and Availability:
Nescafe Dolce Gusto Melody Automatic System and the range of Beverage Capsule are now available in all electrical chain stores, selected departmental stores, selected supermarkets & hypermarkets and authorized dealers.
Recommended Retail Prices:
NESCAFE Dolce Gusto MELODY Automatic System : S$279
Beverage Capsules (16 capsules per box) : S$10.90
For more information, do visit:
Website:
www.dolce-gusto.com.sg
Facebook:
www.facebook.com/dolcegustosingapore