05/07/09
BlogPost on Friday 03/07/09
July First weekend,
Never ever Miss the 5am...
Walked 8km road with kaizhi...


July 2009 First weekend...Kinda Happy mixing with sad taste...As today morning was Alissa and Isabel leaving singapore day...Me and Jianhao had prepare to go down airport and send them...A night before, Alissa and Isabel was sad....and what happened during the airport today? see the next few paragraph to know more it! xD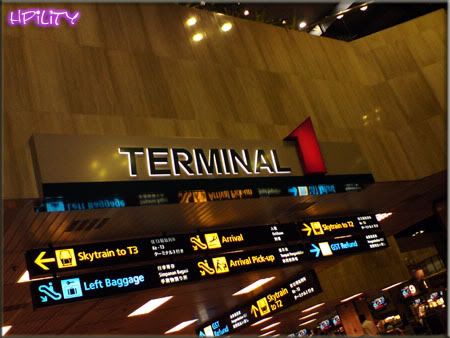 Morning 5am, woke up and met JianHao at my house nearby area. Due to the first bus 'run away', we took Taxi down to changi aiport T1 and wait for the both sisters (Isabel & Alissa) to arrival.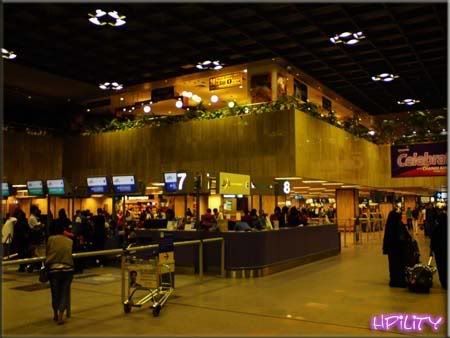 Soon later, they both arrival together with their family member...At first i tot their family member was flying too but they are not...Only Alissa and Isabel flying back...They Checked in, followed by taking some group photo and we chat awhile before they aboard to plane. Joyce Stella came too!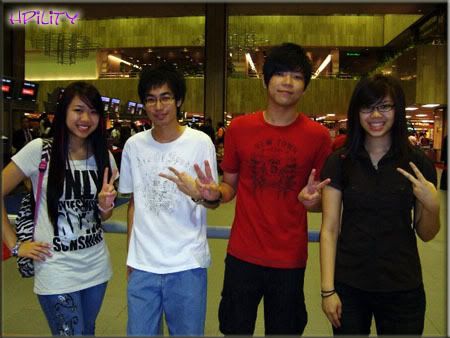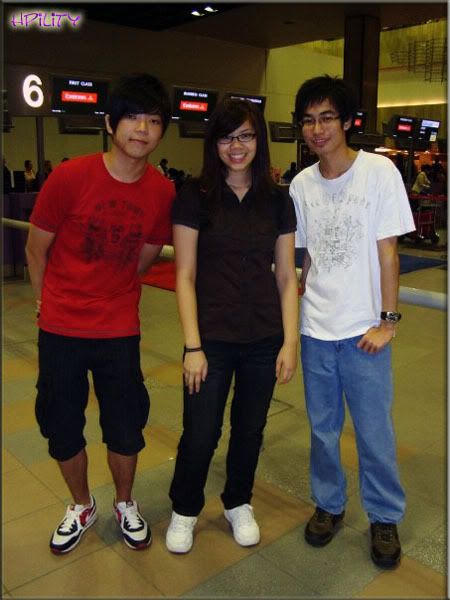 Their aboard time getting shorter and shorter...We did the last laugh and conversation before they go into departure hall...I guess their voice of memories will keep us for one year or maybe few years...but however, i still hope that they had enjoy visiting singapore throughout the last whole month...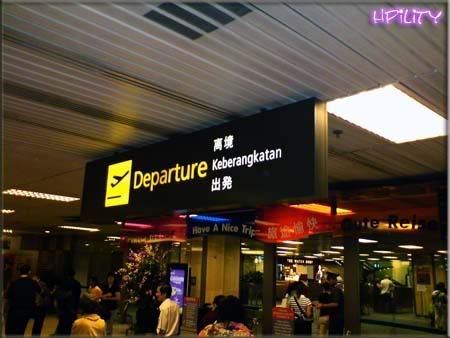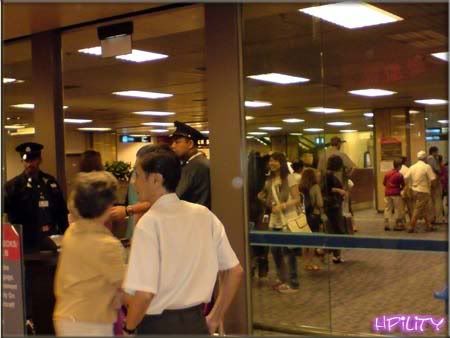 Their flight at 8am...Therefore, at 7.30am, we toward the departure entrance and here the sad part come...Both sisters give a warm hug to their family as well as us before they went in the departure...Seeing this image...Tears almost drop, too touching...Well, i can see that isabel was trying her best to hold on to her tears..haha...chop chop! they went in...*everyone waving their hand* we ended by saying some goodbye message and hand wave...Farewell~ Happy to know them and sad to see them leave...

The last picture took by them in singapore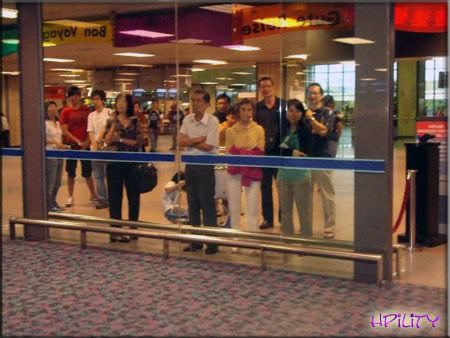 ****************************************************************
Afternoon time, i met Kaizhi for lunch at marina square. Plan changed very random today, therefore we took a marathon walk from marina square (Cityhall Area) all the way down to Farrer Park and den walk back to lavender. lols...We did it! as the success of nearly 8km walk in singapore. lols...
We from cityhall walk to bugis, from bugis walk to little india...followed by farrer park...
Inbetween the walk, we did visit some 'NICE' places, Especially little india through walk...Some nice and unique things we didnt see before...too bad cant do photography there..Today actually my first time really walk through the whole little india! haha...while walking toward farrer park...we pass by nuffnang office too! xD
Farrer park...we walked the whole farrer park till almost we lost...lols some places in farrer park very haunted sia...However, at last we walk back to the familiar place...den continue walking till we saw lavender mrt station...What a super long walk...just 2km more and we break record! lols
Tats all for today...
Thank for your reading and viewing! xD
[
Do Tag and Comment before you leave this blog
]