26/08/09
Wednesday
Bloggers Gathering Part 2
A face with 10 kisses...
Hello people, welcome back again...Blogger Gathering part 2, you guy might wonder still got wad interesting picture i haven post here..Well, for today i will share with you guy the other part of picture throughout this whole gathering! Before that, below some of the picture are taken by Kaizhi,weijie,kaixiang and of cos ME! hahaha...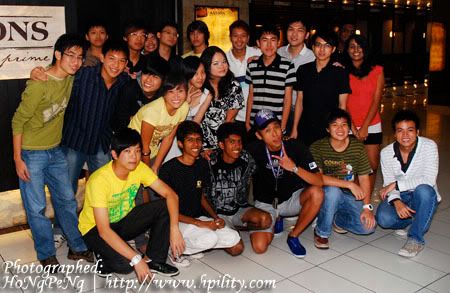 Continues Post from the previous...
before we go in astons, Me,Kaixiang,don and qianyi actually took a picture through this reflection mirror! haha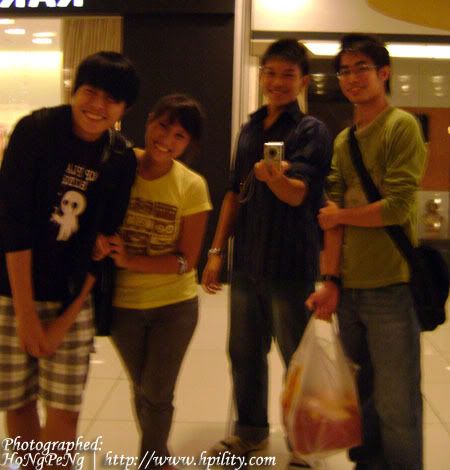 While waiting for our FOOD to come...We were busying with our camwhoring..., Flash light here and there...Got 1 part damn funny...i Flash the light directly in Don eyes...lols...Oh well, tats how the FUN goes...hahaha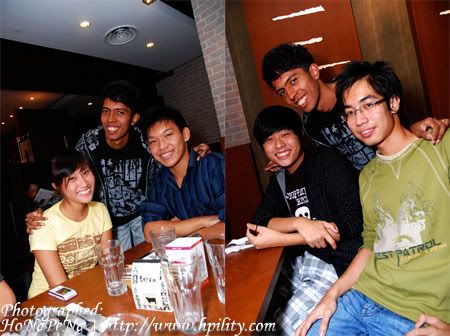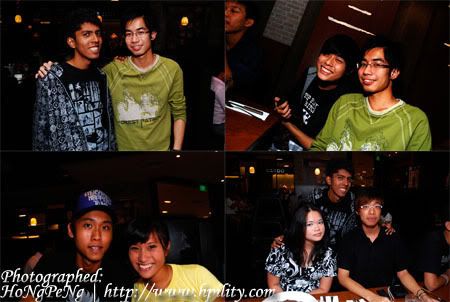 For our Meal section, i had posted most of the picture in my

previous post

...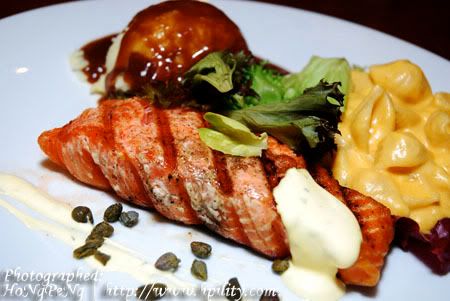 LOL! Below those kissing picture for Stephen Birthday, the ideas came from yingzi! And who say guy dunno how to draw lipstick? Bleah~ :P We professional somemore hor! hahahaha
Kiss Kiss and Kiss! Stephen so honour to get our kisses in his face! haha and people! scroll down to see how kaizhi kiss stephen! His kiss to guy also nid feeling..lols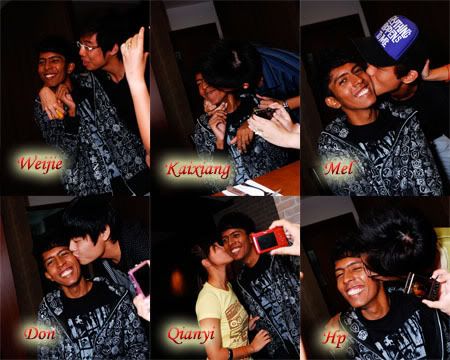 Happy Birthday Cedric and Stephen!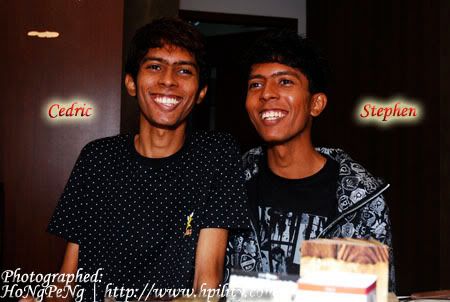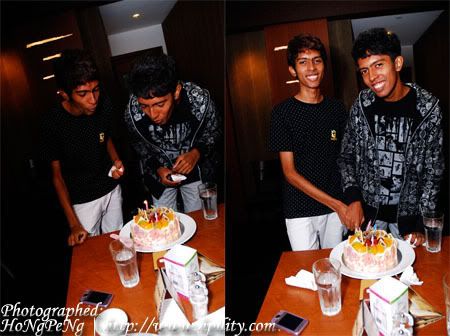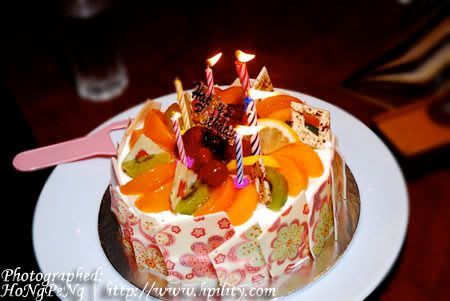 Bloggers after dinner, we played some game and having gossip chat! haha...gossip chat everytime talk about same topic, if you wanna know? I also wont tell you! bleah~
Blogger meeting to Malaysia Trip (KL)...News spread very fast to malaysian nuffnanger already...haha, currently we still planning but confirm is going during oct! More detail will be release soon! Stay Tune on our KL Trip discussion! haha
Well, we took a fun shot before we left Astons. Very fun gathering...Thank to stephen and cedric for invitation! I guess you 2 guy had enjoying the FUN at Astons! haha...Very glad to know both of you! I call it a day after den...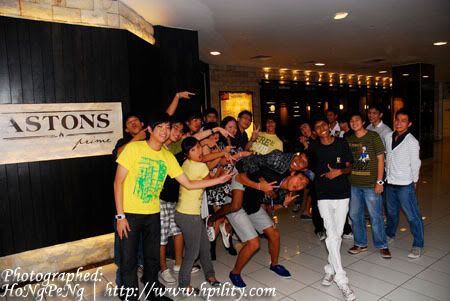 Tats all for today!
Thank for your reading and viewing! xD
[
Do Tag/Comment before you leave this blog
]