12/08/09
Wednesday
GI Joe Movie Outing...
We Eat We Chat We Play We Watch!

Hello people! Is wednesday...Have you get ready to see meteor shower all over the place tonight? haha...Good Luck to you and if you see it, remember to make a wish! haha..Well, today gonna blog about things happened since saturday (08/08), a movie outing organized by Me and Weijie.

08/08, the warm saturday, went out met Kaizhi,Weijie,Stephen and Yingzi for movie session! and yes! we watched the GI JOE movie! woohoo! hahaa...but before that, we went to SOME places to eat,chat and play! Check it out those picture below! lols

We Ate Durian
We Ate Laksa

We Ate Mango Ice with D24 Durian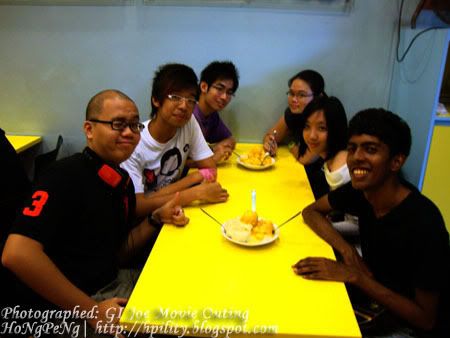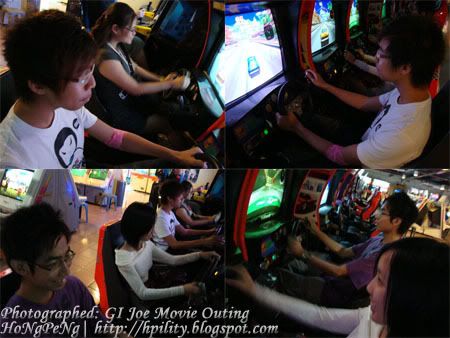 Chill in arcade playing some game for 30min, we walked back to bugis iluma [filmgarde] for our GI Joe movie! wow! GI JOE movie was so cool till that every of its moment make you feel very "kan chiong"! lols, The visual effect of its action as well as storyboard was well done and i guess it might have part 2 coming up...haha...Overall, i rated this movie as 4.5/5 star! This movie worth it to watch! xD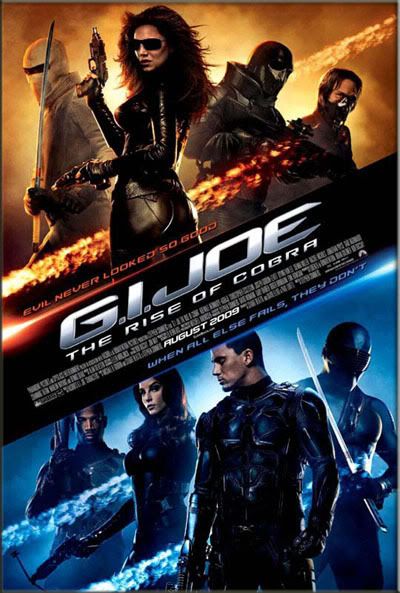 We took some group photo before we leave the bugis iluma and goes for dinner somewhere near bugis junction! Had my duckrice and nice chat with them....I call it a day as the time reach 11pm.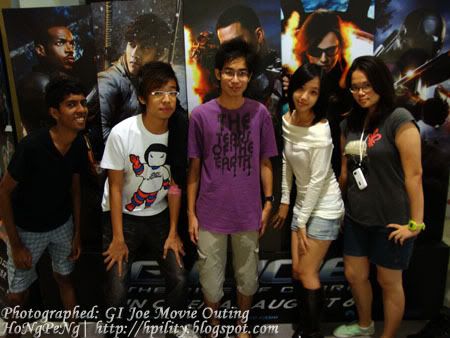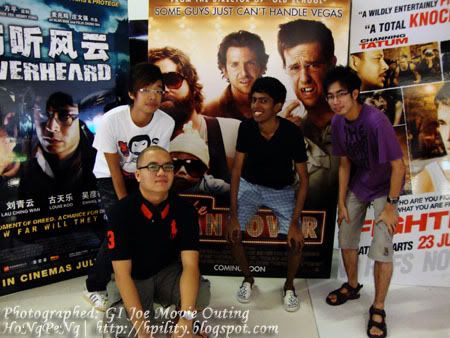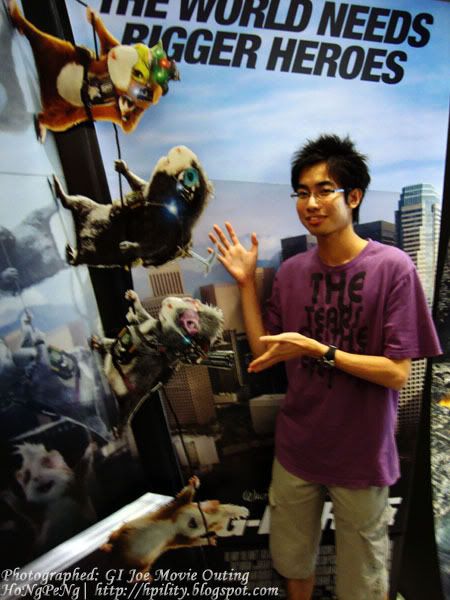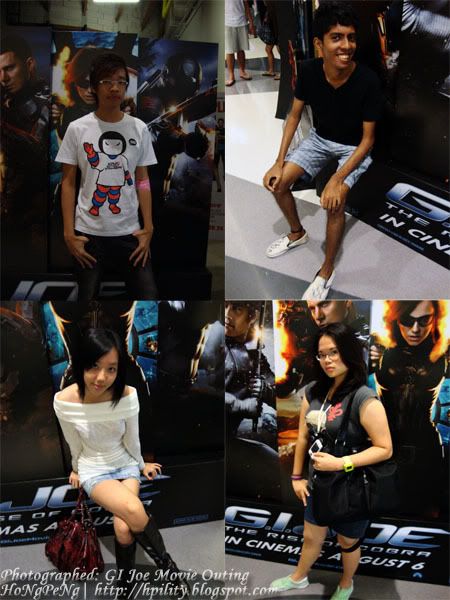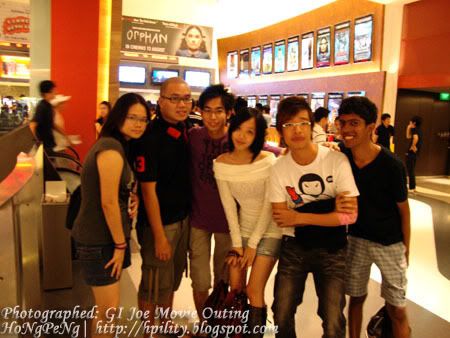 Next movie which i going to watch tml will be JackNeo movie! haha, JackNeo production had came out a new movie related to chinese 7 mth... movie title called "where got ghost?", heard from some friends review and they say was nice and worth it...haha gonna write out the review once i have watch it! hehe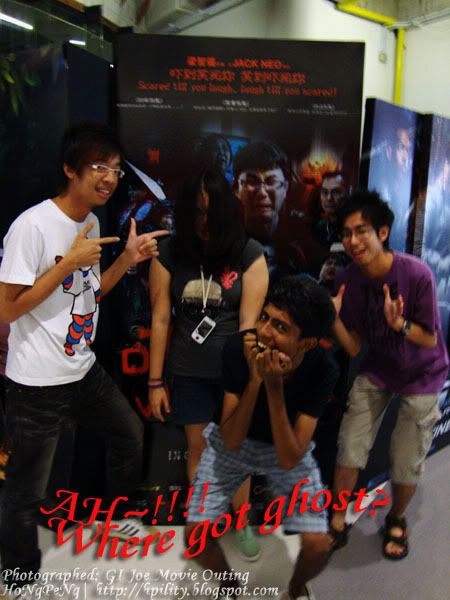 haha
Where Got Ghost?
Soon later you know! :P
Tats all for today!
Thank for your reading and viewing! xD
[
Do Tag/Comment before you leave this blog
]
温柔的星空