20/08/09
Thursday
Nuffnang Movie screening- The Proposal
First day of chinese 7mth...

Hello people! you guy know what is today? haha, Yes! Today Is the first day of Hungry Ghost Festival! Welcome back to this blog, been busy for the past 2 days...was happy that i had finish designing an image for my client and now is free for blogging! xD

Yesterday in the evening, went to meet usual blogger group people; weijie,don,yingzi,kaixiang and qianyi, at orchard Shaw for dinner! We ordered KFC and thank to Jiaqi for the kfc coupon, therefore we ate in a way of cheapest price by '$2'..hahaha...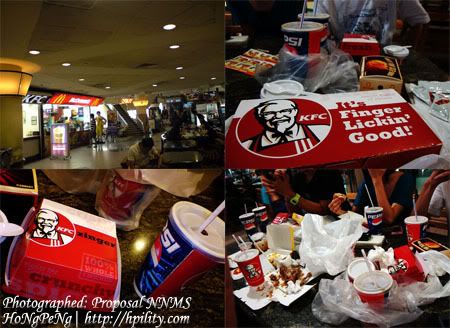 Soon later, Stephen and his friend as well as meldric and mike came for dinner...bleah bleah bleah, As time 6.40pm, we walked toward nuffnang counter to collect our tickets!. wee, happy that once again met nuffnanger during movie screening! saw some familiar faces too![excluding the usual group ppl] haha...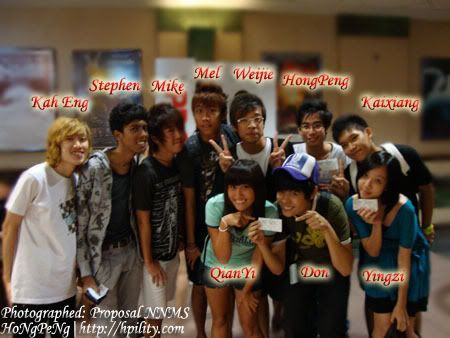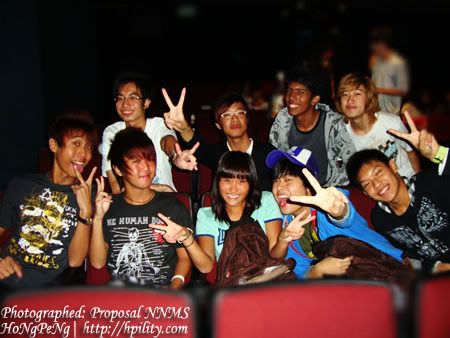 After watching the proposal movie, our group people settle at mcd for some gossip session..lols Anyway nice movie screening and thank to nuffnang once again for the movie ticket! xD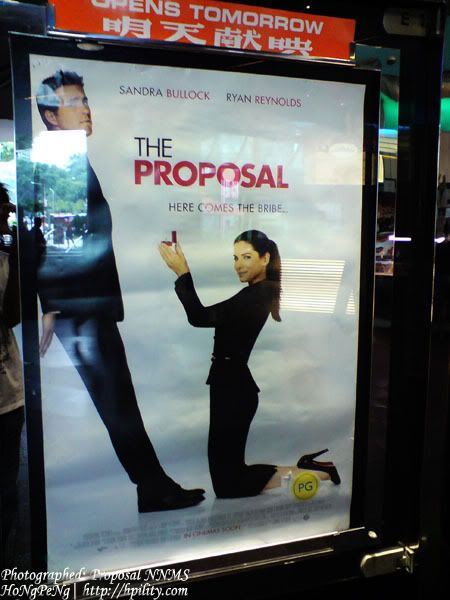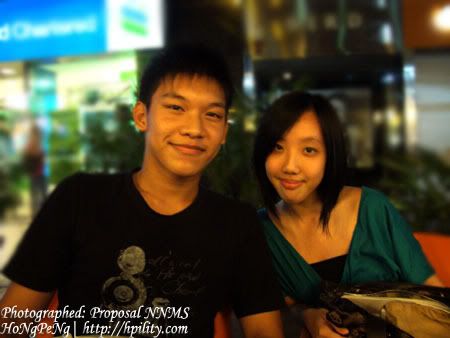 What Happen This Sunday Evening?? August 2009 Bloggers Gathering is here! woohoo! See the detail below!
August 2009 Blogger Gathering
Theme:
celebrating nuffnanger Stephen & Cedric Birthday!
Gathering Detail:
Dinner at ASTONS CENTREPOINT
Date:
23 AUG 2009
Time meet:
6.30pm
** Each Person please bring about $20...Thank
Anyone who wanna join us in this celebration, please RSVP now! you can RSVP either through in my Tag box or Email me! See you guy on Sunday!
Tats all for today!
Thank for your reading and viewing! xD
[
Do Tag/Comment before you leave this blog
]