09/09/09 ~ 10/09/09
Wednesday ~ Thursday
Innit WenPink visit singapore

Hello people! i am back! woohoo..finally my exam is over and everything when free...gonna make my daily blog post now as well as post out my pending post. Recently been to alot of places but no chance to share up here..However is time to share!

After isaac visited Sg...This week, one of the malaysia nuffnanger visit to singapore and she is...Wennie (WenPink)! The day before (08/09/09), met her for lunch at bugis and after that bring her visit some interesting places in singapore. We took a long walk...Clarke quay,raffles,merlion park,marina and back to cityhall.


First place visited at Clarke quay whereby walk along the singapore river. Did some photosnap while walking along the singapore river...Weather was cool and windy! *actually day time walk along clarke quay also not bad...* haha usually i went there at night, therefore didnt really use to experience the day time of clark quay =P but overall it was fun!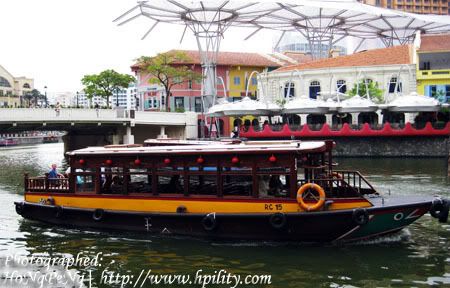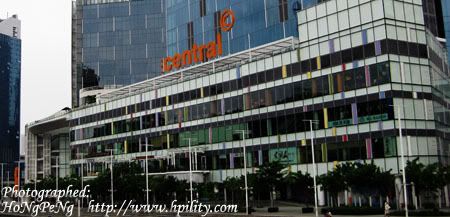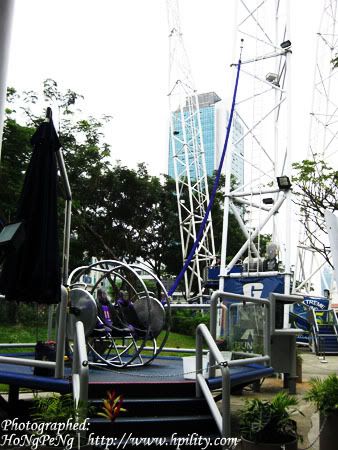 Pass by Fullerton Hotel and saw nice car there! haha...my camera keep flashing while on the way to merlion park. haha tats what bloggers alway did? hmm maybe? lols...Weekdays, yet i can see quite a number of helpful and friend tourist visitor in singapore...haha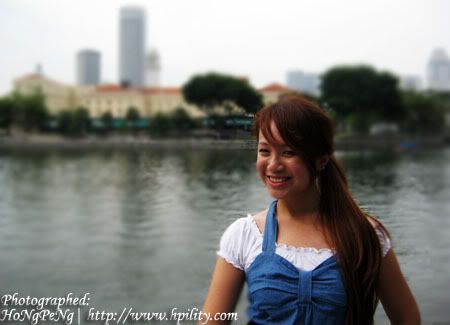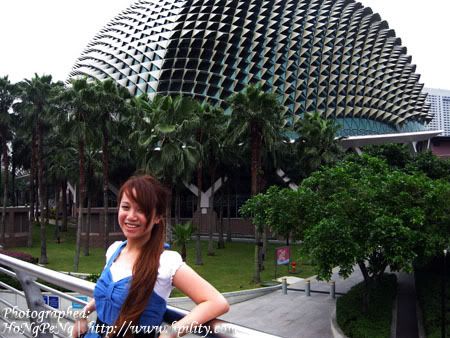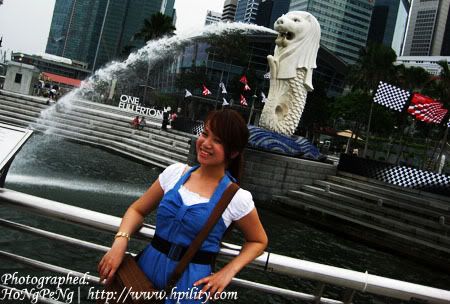 This remind me of F1 is coming...Just in 2 week time!
Yesterday (09/09/09), Met wenpink for lunch again but this time bring her to graffiti cafe to try out the wanton mee...After that, window shopping at orchard...waiting for her friend to arrival....nice chat with her bf...and tats all before i went to meet my usual blogger group people...haha...Yesterday was my whole day in orchard! lols...
To Be Continue...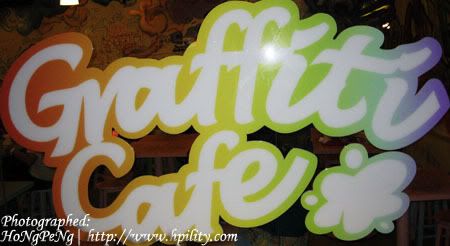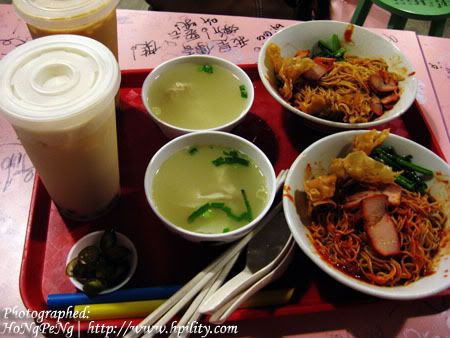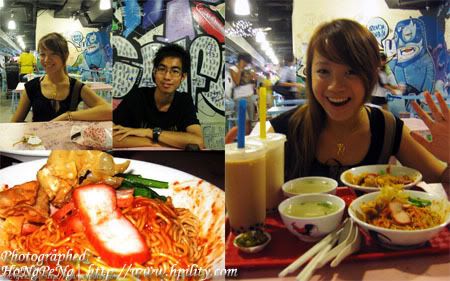 Crave your bloglink at Graffiti Cafe wall
Visit Her
Blog
now to know more about her SG trip...
Orchard Mrt link Yesterday just open a new shop! Below here the picture....Many girls are crazy about it! hahaha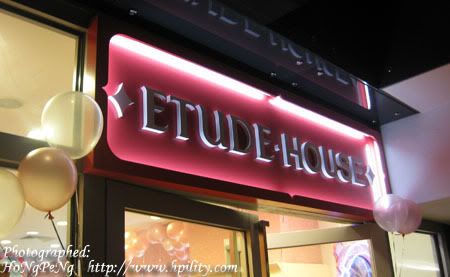 Tats all for today!
Thank for your reading and viewing! xD
[Do Tag/Comment before you leave this blog]