21/10/09
Wednesday
Advertorial: Review on Mighty Wallet
Hello people...Today will be introducing new thing which i ever met before, until yesterday i received it...and guess what? Is Mighty Wallet! *
Check out my review below
*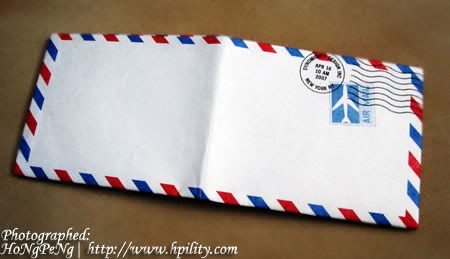 Yes...you didnt see wrong...is AirMail wallet
NOT
envelope...lols
Mighty wallet...
What so mighty about? I tell you now!, You will be surprise if you really
TOUCH
that wallet...!!! Well, i was surprised when my first look on this wallet...Pretty slim yet cool wallet designed by [
Dynomighty
]. The touch feel of this wallet is as smooth as a paper! *
Paper that cannot be Tear
*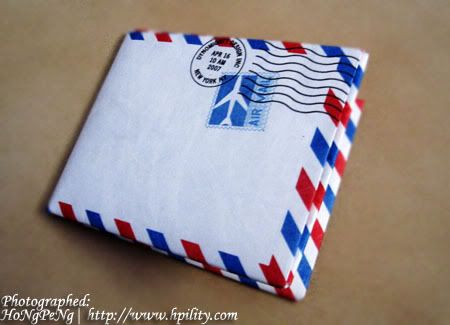 Next, lets us check out this wallet
Advantageous
...
Mightly Wallet made from a single sheet of a super strong microfiber material called
Tyvek
. Although is slim but it can expand with use releasing more storage capacity as needed.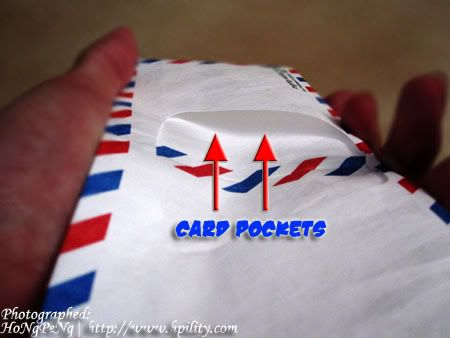 2 pockets for cash, 2 outside business card pockets and 2 credit card pockets...Total can hold up to 16+ card in its pockets.
As Conclude the advantageous,
This wallet have
Tear
and
Water
Resistant
This wallet made of
microfiber
This wallet are
recyclable
This wallet one
size fits all
IT LAST LONG TOO!
In my view, i could say that this wallet is pretty light and easy to carry outside...However, it might be useful in future because nowadays people talk about recycle whereby to keep the world clean and green. By using this type of wallet, it also help to save the earth by keeping it green...
And there are many other design too...You might wanna check out this site to view more different kind of design with the same making material:
Mighty Wallet Design & Info
Once again, Thank
Gin
for giving me this opportunity to write a review on it...Check out the website for more design and you will be amaze! haha
Tats all for Today
Thank for your reading and viewing! xD
[
Do Comment/Tag Before you leave this post
]