02/11/09
Monday
November is here...
Mcdonalds Monopoly

Hello people! Is November Time...As usual weekday schooling weekend enjoying...lols, Today manage to take some nice photo on sky...haha everyone know i like to photo shoot on sky, likewise for this week SKY DIY photography is the 2 picture below!


My life for this few days is just like a moving chess...Every step it move must see and think...what i worry for? actually is my fyp on my video project...lols, deadline is coming soon just in 2week time...guess what? i still haven start editing...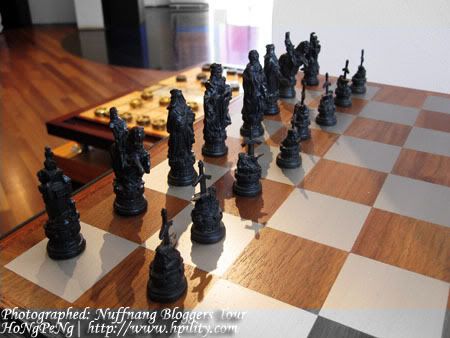 However, very sad thing to say that...my mobile phone somehow dunno why die during the halloween day! wtf...phone went into hell and nv come back again...oh well, gonna really change a new phone this time...
Phone spoil...its ok, i got something to play recently...Just need to eat and win! Is...Mcdonalds Monopoly!!! lols, i think the whole singaporean is playing it...Chances to win $50k and some various attractive prizes...Simply buy a mcd meal and you will have a chance on winning it. I'm addicted to this game because i JUST NID ONE ONE ONE places to win all the prize...LOL! So...Are you playing this game too? xD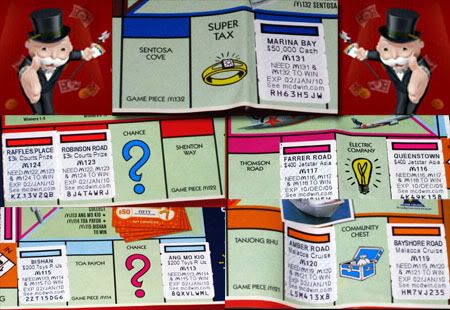 Tats all for today!
Thank for your reading and viewing!
[
Do Comment/Tag before you leave this blog
]