19/12/09
Saturday
Family BBQ Chalet (Picture Post)

Last Sunday (13/12), Nice sunny weather...Early in morning, went to pasir ris downtown east to attend a BBQ chalet organized by my family. Took many nice sky photography picture and of cos help my cousin did a photoshoot at pasir ris beach...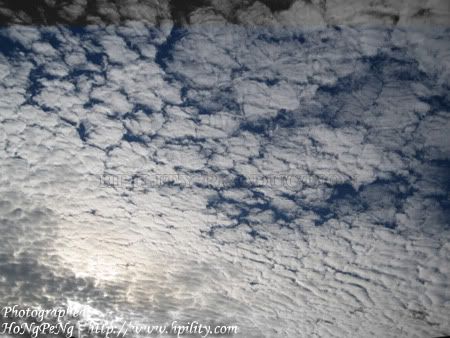 This is how the chalet look like...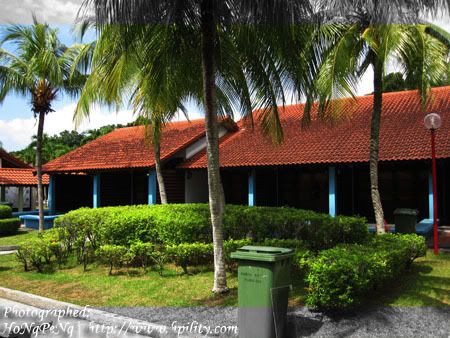 Before the BBQ start, Me and my cousins went over to Ehub to shop while parents still preparing the bbq food and other stuff...bleah bleah bleah time past as usual~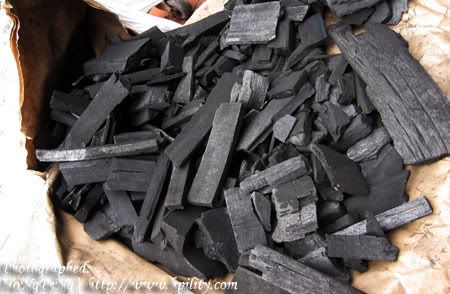 As time past,BBQ started at 4pm, Everyone enjoying BBQ their food...for me, i also used this opportunity to capture some food photography from my canon camera...xD hehe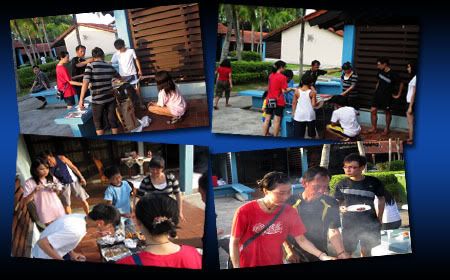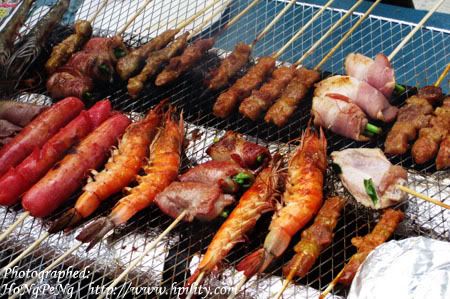 Guess tats all for today...haha...i had prepared some interesting post coming up..other than Hi my Sweetheart ep8 review, there still got movie review and some roadshow on Jaychou coming up next week! woohoo...cant wait to see Jaychou in Singapore..Gonna gather some Jay fans and go with me for the movie roadshow! xD
Tats all for today!
Thanks for your reading and viewing!
[
Do Comment/Tag Before you leave this blog
]