08/12/09
Tuesday
Mediacorp Spd Charity show
真情无障爱 2009

Last 2 days, Sunday, Met up with Jianhao,Joyce,Shalny and Xingyu to attend a very meaningful charity show at mediacorp. Thank to ZhenHuan and Joyce for the tickets..We watched the charity show live at the Tv theater. Those image below represent the word i want to say in this blog post! haha..Do enjoy!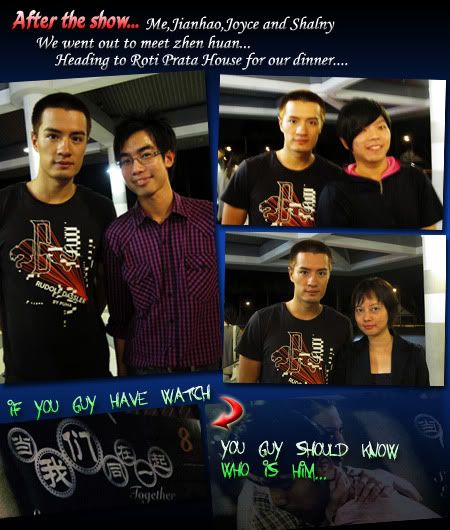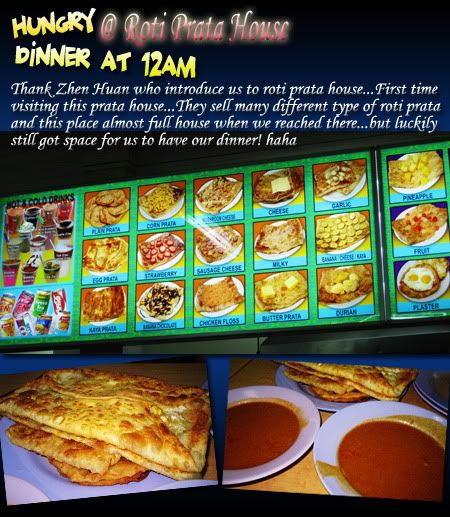 Tats all for today!
Thanks for your reading and viewing!
[
Do Comment Before you leave this blog
]