13/01/10
Wednesday
What Happen within A week

Hello people! How you been doing? Is Wednesday...2 more days to weekend. If you have follow my twitter, you guys will realize i been working on my school final year project, at the same time also went for nuffnang outing...Therefore i am back with quite a number of delay blog post and some picture also not ready yet to publish...haha...


Took This Sky picture at Nuffnang Office Rooftop

Still remember my korean food post? Last week, other then trying out the food at citysquare, also brought JianHao to Nuffnang office for a visit...help out raine to do some stuff and after work hours, we went to cineleisure to meet up with Xue ning for dinner.
Spot the Different

Few days ago...Attended committee BBQ session at nuffnang office...very nice to know nuffie
Jonathan (the only male in NN office)..lols so lucky he...haha...Oh yeah..below this picture! Bedok 85 chicken wings taste damn nice!! haha...not my first time eating it but still want to publish out this picture!


hi 5 to me! Yesterday reached home after my school...while watching Hi my sweetheart drama half way, i received good news said i won the
Garmin blog post contest
! Pretty happy...This my first time winning something through nuffnang contest! Well, will blog about it once i collected my prize...haha...Stay Tune for the [Behind Scene] on my
Garmin Contest Post
! :)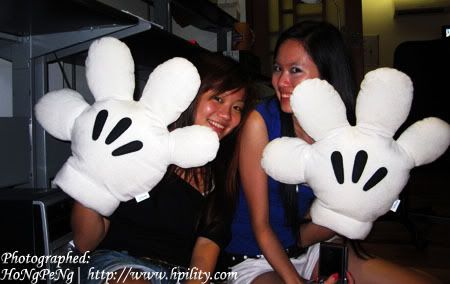 Oh yes...here are the committee members...Excluding raine and including me, there are 7 bloggers here who given role to do...Total got 10 members in this committee...3 left early after the BBQ session...
Big Head Small Body :D

*I actually dont like to delay my blog post but due to no choice i have to* :)
Back to Today (Wednesday)! Met up with 2 friendly bloggers, Sy yuan and RynaQue at Tampines straight after my school..lols They are discussing about making Namecard and type of Namecard. RynaQue is learning how to give people her 'namecard'...hahaha. Interesting! I Ate this Durian Chendol today at centure square! Taste not bad...xD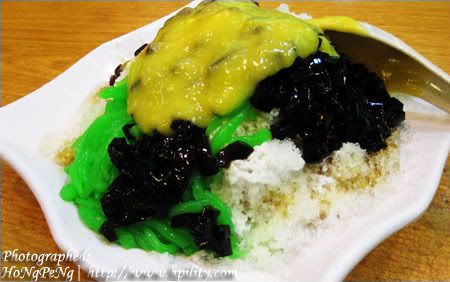 Tats all for today!
Thanks for your Reading and Viewing!
[
Do Comment/Tag Before you leave this blog
]