24/02/10
Wednesday
Few more days...

Hello people! As days come by...I'm back from project week...finally i had completed my Final Year Project and excited moment is coming...! Yeah, 1 more day to go...many things will change. hmm lets see some of my schedule here...haha


Tomorrow onward...will be my project submission deadline, multimedia paper test and also my last day of school. Pretty happy because finally here come holiday again! Is party time! woohoo...haha...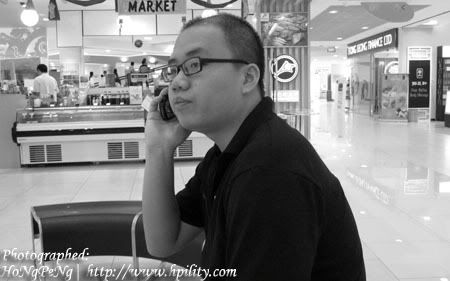 Another thing happen tml is that, one of my nuffnang friends Kaizhi is going NS le...Time past so fast and is time for him to serve NS! Sad that cant send him off in the morning due to my exam and presentation. But still hope he could do well in his army serving! Train hard bro! haha :)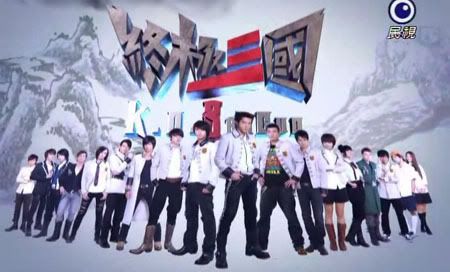 If you guys got follow my twitter, you guys will realize usually every saturday i tweet about watching zhong ji san guo (終極三國) in the morning. haha Yes! This coming 終極三國 is the last episode! Saw the trailer preview and is very interesting...haha must watch...!
Next update...2 more days nuffnang turn 3!...Alice in wonderland movie gala anyone going? haha...Cant wait for Alice in wonderland animation movie cos is directed by
Tim Burton and so far his animation movie never disappoint the audience
...Childhood story yet is interesting, like the rabbit and the cat the most! xD
Alright, will be attending a media event tml straight after my school...more picture coming up in few days time...haha stay tune!
Tats all for today!
Thanks for your reading and viewing!
[
Do Comment/Tag Before you leave this blog
]