07/03/10
Sunday
Your Style My Style...

Hello people! Welcome back once again! A WOW weekend i can say for this week...Is sunday and what did i went for the past recently days? haha still at home, it will never happen! Past few days went to Darshini sister chalet, Alice In Wonderland Theme party at zirca club and today went to Hard Rock Hotel. Most of the photo still not ready yet...But for today, i have already prepare something for all my reader here.!! *Smile*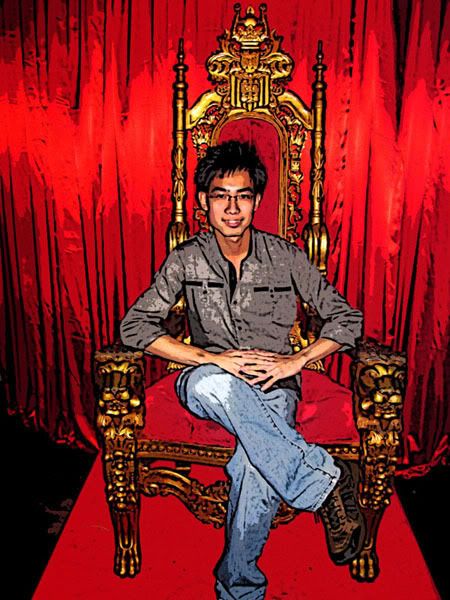 Yess!! Something to do with STYLE. It also known as Style VS Style.Street style Slicks style Dance...2 Group of dance in this dancing world...Quite interesting for me to see their creativity created in dance and the different style they put in it...
Anyway...Here your chance to know more about STYLE...Whats STYLE all about? Just visit this Hardworking Blogger BLOG and you will know more about STYLE!! [
CLICK HERE
]
Stay Tune For Coming up Blog Post!!
Tats all for today!
Thanks for your reading and viewing!
[
Do Comment/Tag Before you leave this blog
]