Hello People! Welcome back to my blog! My first blog post in July 2010...Time past really fast, till now its July and how you guys been doing? haha... First of all, Happy Birthday to all the July babies! *I'm one of them too* lols... Well, although most of my school project deadline fall in July but I am still mad excited. hmm, maybe is because next few coming up event...haha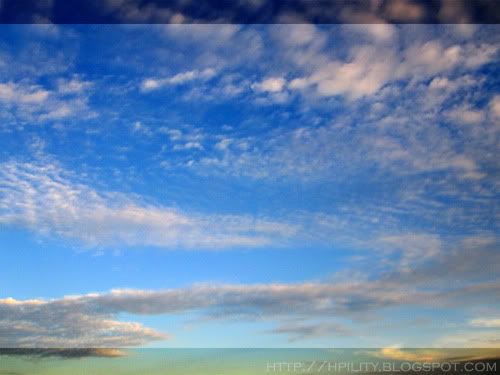 #1 A day more to school reopen...The day before just completed my test and well, life as usual...staying at home, listening song... Thinking on how to complete my second half of my school project... *Deadline in 2 week time* but somehow i want to enjoy first! =D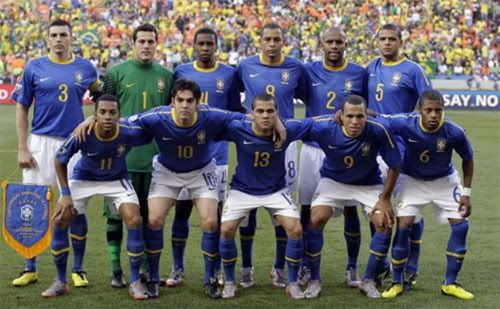 #2 FIFA World Cup 2010 Quarter-finals...It just happened Yesterday...If you guy have watch the live world cup yesterday, you guys will know that Brazil Brazil started the match with awesome score but lost in the overall match... Netherlands was just damn lucky...
#3 Thank you Pizza Hut for the free pizza! haha, Yup! If you have follow my twitter, you guys will know that yesterday i tweet about i having my dinner at Tampines PizzaHut with my 2 primary school buddy (Terrence and JianHao). Celebrating of Terrence Belated Birthday and My Advance Birthday. Thanks for the free pizza and i have tried the latest [Goal Splitzza] pizza, taste great! haha...
We wait about 20 minutes before we enter...
Cool Environment...haha feel romantic right? :P

Drink and Soup of the Day


Hawaiian Pizza

[Goal Splitzza] Pizza!

Friendly staff, Excellent service at Tampines Mall PizzaHut

Birthday Celebration Going on...

Terrence, Me, JianHao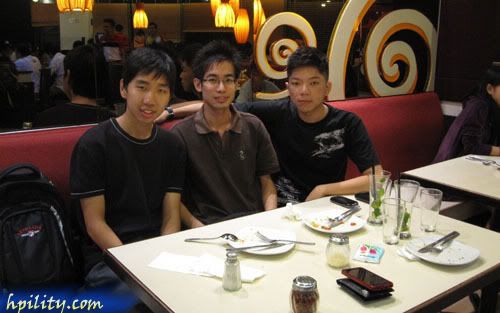 We enjoyed eating our dinner at Tampines Mall (Level 2) Pizzahut! haha... Thanks the staff there for helping us took a group photo and after all, i call it a day.
Tats all for today!
Thanks for your reading and viewing!
[
Do Comment/Tag Before you leave this blog
]