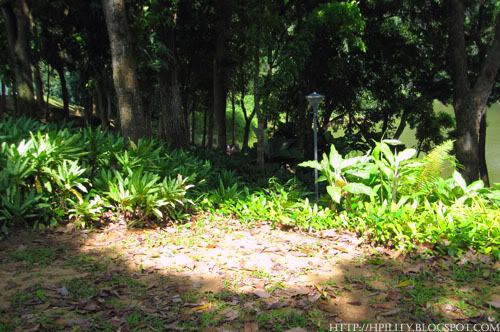 Got back my exam result today!!! Totally 100% surprised after seeing my grade for certain core module. I think my classmate did surprised after seeing their result too. Especially the CSS module! LOL! Anyway, pretty good to see my current GPA, maintain as last semester. Congrats all my MI1010 classmate!! You guys did pretty well too! *Smiles*
I like one phrase from my classmate, Wei Jie tweets:

"
GPA is not the underlying factor for a good result. It's the attitude.
"