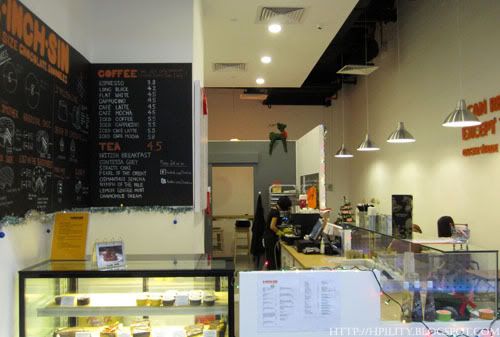 Hi Readers! Welcome back to my blog! First of all, let me ask you guys a question, are you a chocolate lover? Crazy about chocolate whenever you caving for it? If Yes, Here it is! Today I am going to introduce a new molten chocolate cakes shop (3 Inch SIN) located at Singapore Millenia Walk level 1.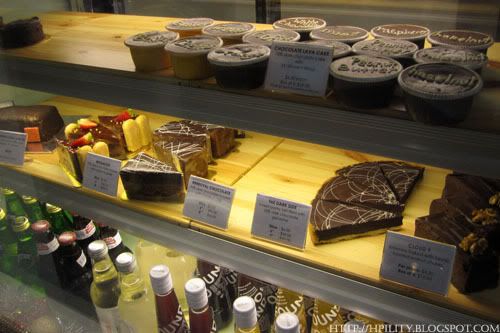 The second outlet of 3 INCH SIN at Millenia Walk opened as early as in October this year, set up by Brother and Sister Kevin and Celine Yeo. In 3 INCH SIN cakes shop, they had a casual and comfortable interior setup for their and things to try about will be their tasteful molten chocolate cakes.



In addition, 3 INCH SIN has created 11 new flavours of Molten Chocolate cake such as the original chocolate flavours, Hazelnut, Bitter Orange, White Chocolate, Coffee and etc… and 2 flavour Baileys and Cherries Jubilee which contain a short taste of alcohol.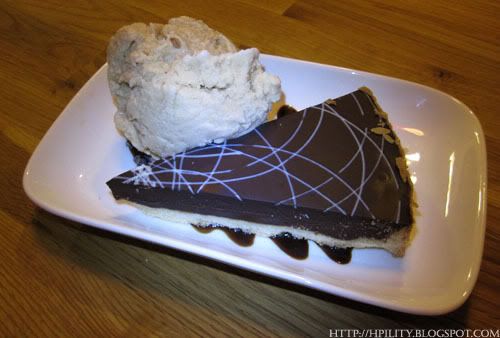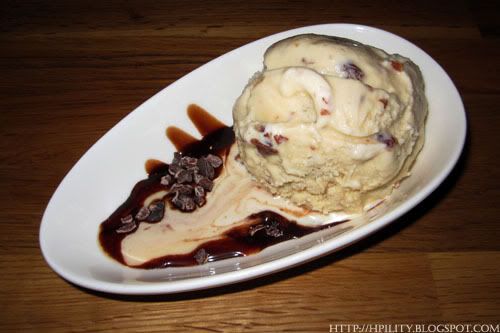 Well, 3 INCH SIN used a high quality of chocolate from all over round the world and it was baked fresh everyday and you will realize that each of every different Molten cake they baked contain a certain percentage of dark chocolate in it. With a scoop of light ice cream beside, it seduce your appetites easily and make you feel like having the cake again and again.



After going through few round of cake tasting, my favourite chocolate cake at the 3 INCH SIN was the 'Royal Chocolate cake', it was very mouthful with the thickness of chocolate, a taste of crispy bite feeling inside the chocolate cake, it's just like putting and chewing a Ferrero Rocher in your mouth.

Each slice of the molten cakes at 3 INCH SIN cost at $6.50 and the premium molten cake (Cherries Jubilee and Baileys) will be cost at $7.50 SGD. For more information about the 3 INCH SIN Molten chocolate cake, you may visit at this website: http://www.3inchsin.com