Woohoo! If you have been following my Guinness Live blog post for the past recent weeks and months, you guys will realise that Guinness Live has come to its finale and the result of Guinness Live Competition winner has been unveiled. Congratulation to the team FireFly who have won the Guinness Live Competition for this year! Team FireFly members consists of - Howie, Alfred, Willis and Si Ling.

Likewise, Guinness is marking the warp of its Guinness Live initiative with a power-packed concert featuring 12 Guinness Live artistes alongside international music superstars Power Station (动力火车) and Liu Li Yang (刘力扬).



The final Guinness Live event of will be held on 17th March 2012, Saturday at St James Power Station. In conjunction with St. Patrick's Day, 12 Guinness Live participant will be performing song which renowned by our local music composer and producer Eric Ng. Thus, Team Firefly, the winning team will grand the chance to perform together with Power Station (动力火车).



On the 17th March 2012 evening, other than exciting stage performances from the 12 Guinness Live participants, the event will also round up with a special guest set by international stars Power Station and Liu Li Yang.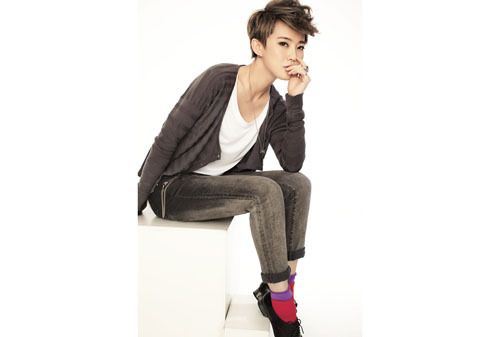 For your more information, tickets to the one-night-only Guinness Live finale concert at Dragonfly is limited at 500 pieces and will be sold at the door on 17 March for S$15 each. Each ticket entitles the ticket holder to one free pint of Guinness Draught and one free pint hat.

In celebration of St. Patrick's Day, Guinness pie, Irish stew and oyster's quartet will also be on sale for the night and there will be a one-for-one Guinness promotion running between 6pm and 11pm.

Venue: Dragonfly, St James Power Station
Date: 17 March 2012, Saturday
Time: 6pm – 11pm
Ticket information: S$15, sold at the door from 6.00pm onwards, limited to 500 tickets
Website: http://www.facebook.com/Guinness.SG?sk=wall